Benefits of Google Ads
Google Ads . Everyone with a website has likely spent time thinking about Google and how to improve your visibility in the search engine. While SEO gets a lot of attention (and rightly so), it's not the only game in town. The fastest way to get your website right at the top of the SERP is with Google advertising. If your website isn't getting as much traffic as you'd like and you want a fairly quick and easy solution (and are willing to pay for it), Google advertising is well worth considering.
Reasons to Use Google Ads
Any business with an advertising budget has a lot of tactics and channels to choose between. Google Ads offers a few key benefits that can set it apart from some of your other options.
1. It's a fast way to get noticed.
SEO is an important way to build your website's visibility and get more visitors, but it's slow. Most businesses can expect to spend months of continual work before they start to see much progress – and sometimes longer. Not all businesses can wait that long for results.
If you want to start gaining traction and getting people to your website faster, Google advertising works as a shortcut to getting the kind of visibility and results you want from SEO faster and with less work.
And with Google Ads, your ads usually show up above the natural results and can sometimes include images as well, which makes them that much more noticeable and likely to earn a click.
2. Google's reach is vast.
Google gets over 3.5 billion searches every day. Advertising on Google gives you access to one of the largest audiences you'll find anywhere.
But the Google Ads platform goes even further than that. In addition to buying ads on the search engine results page itself, you can also buy ads for Google's other properties – including the extremely popular Gmail and YouTube – and for all 2 million websites and 650,000 apps that are included in Google Display network.
3.More immediate results than other channels
While the prospect of investing money on AdWords might seem like a daunting task, the results that come in are almost instantaneous and transparent. The topmost benefit of Google AdWords is that it works faster than SEO. Both SEO and Google AdWords are search engine marketing strategies to generate more traffic and leads. While organic sources have more long-term benefits, along with AdWords, there is a better chance of driving more traffic and leads instantly.
A well optimized AdWords campaign can work much faster for a business to get the much coveted first spot in search. With Google AdWords, you can focus on multiple keywords, modify the campaigns as you please, and they give you instant visibility at an instant cost.
4. No unnecessary budget wastage
The platform works by incentivizing advertisers to produce high quality ads. Just like a business, if your ads are relevant to Google's users, you are rewarded with a high quality score which results in cheaper web traffic. It's a win-win situation for Google, its users and the advertisers. However, what matters most is the ROI you're driving and how you're monetizing your marketing spend. AdWords aims to target those who already have an interest and, therefore, are more likely to convert into sales.
5. Filter Out Keywords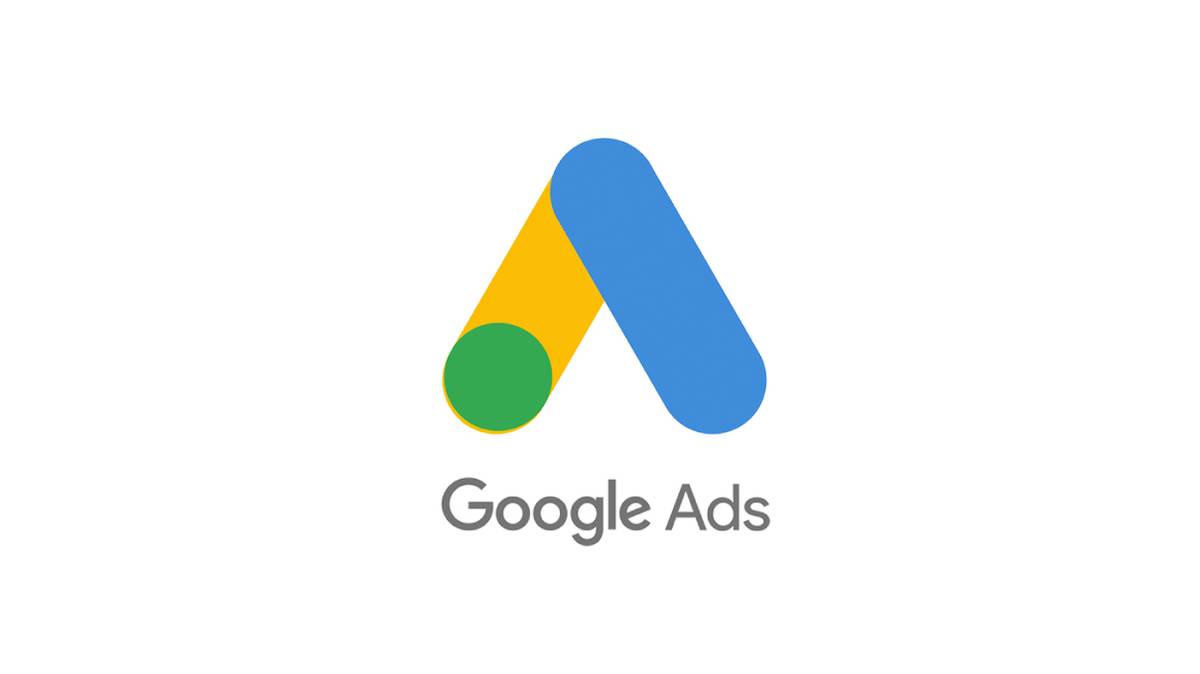 Google Ads Express does not offer the option to filter out keywords that don't work for your brand. Continual refining of your keywords based on evolving user preferences is essential. A professional Google Ads manager makes decisions in real-time based on data, which includes filtering out keywords that are not relevant to your target audience.
6.Results You Can Measure
It can be difficult to measure the outcomes and efficiency of traditional advertising campaigns. Google Analytics offers total transparency and access to stats like number of clicks, click-through rate, impressions, and more. An Ads manager can translate these into actionable insights.
Why Google Ads?
for a marketing platform that can help you reach millions of potential prospects, then Google Ads is the place to do it. With the right strategy in place, you can enjoy fast results and a high return on investment. Google Ads:
Increases the number of your leads and your subsequent customer base exponentially. When it comes to lead generation, Google Ads is hard to beat. With the right approach, you can lead very targeted customers to your website and increase visibility where it will benefit you the most.
Is completely scalable. As a flexible marketing platform, it's ideal for use by every business in every industry. It also readily adapts to your budget specifications while still providing a high degree of ROI.